Boiler Installation In Barnet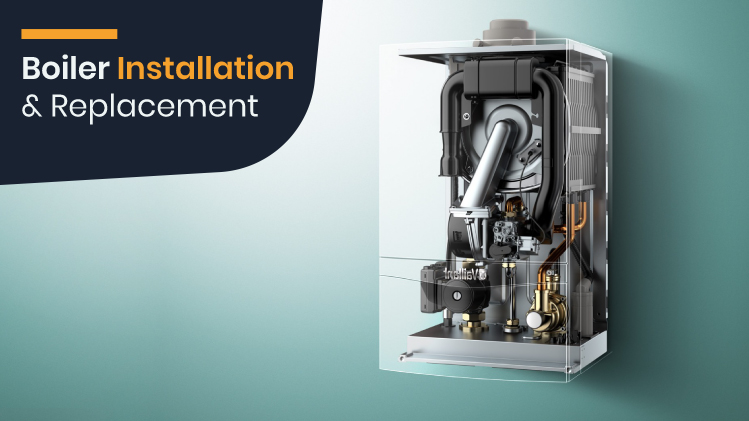 Gas Boiler Installation In Barnet
Landlord Property Certificates specializes in boiler replacement and installation in London. We are experts in our field and provide a professional, friendly and well organized service to our customers.
The cost of a boiler installation depends on the size of your house and the number of bathrooms. You may also need many other upgrades to standardize everything. Converting from a traditional gravity system to a mains pressure one is something we do most of the time, this requires careful planning and thoughtful work.
A new programmer, circulating pump and thermostat also has an effect on the price. An old heating system may require a comprehensive power flush to clear out old sludge.
Boiler Installation - Time duration to install a new boiler?
Installing a new boiler normally takes no longer than 3 days; however, we try our level best to install your new boiler in just 1 day so that you are not without hot water for a number of days. Our main focus is to get your system properly installed and functioning efficiently and in as less time as possible.
Our team is professional and has verified Gas Safe Registered Boiler Engineers, we are qualified to install your new boiler in the safest and the most efficient manner. We will also work on Saturdays and Sundays. Otherwise, we will do your boiler installation London service within a day of contacting us.
Click below Request a Quote to get an accurate price of boiler installation for your home.