Commerical Gas Safety Certificate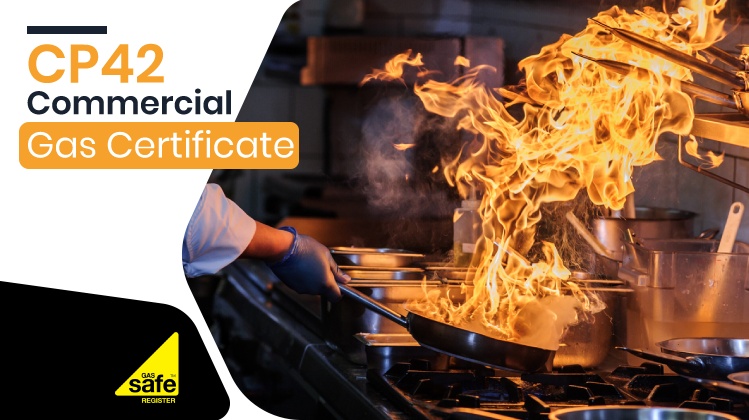 Our company provides CP42 Commercial Gas Safety Certificate to landlords, Estate Agents and concerned all commercial property buyer over London and M25 areas.  We provide quality work with economical price. All our engineers are Gas Safe Registered and all of them have Identity Cards with them. 
As a landlord, it is your responsibility to ensure proper gas safety for your tenants. You must make sure that all gas appliances are in order and in perfect condition.
Commercial Gas Safety Certificate is required for every rental property that has any type of gas appliance, for example, Charcoal and Salamander Grills, Friers, Stock Pots, Combination and Convection Ovens, Woks, Ranges, Griddles, Bain Maries, Hot Plate Cupboards, Water Boilers. The person who are Gas Safe Registered can only provide these safety certificates.
A Commercial Gas Safety Check is a report which confirms that inspection of all gas appliances is completed in the property to verify that gas pipework, flues, and each gas appliances are in order and there is no risk or danger. CP42 Certificate London is carried out by a gas safe registered engineer.
Commercial gas safety certificate cost is fixed and all-inclusive there is no tax to add. Congestion, ULEZ and Parking will be charged for the Central London