Portable Appliance Testing In Enfield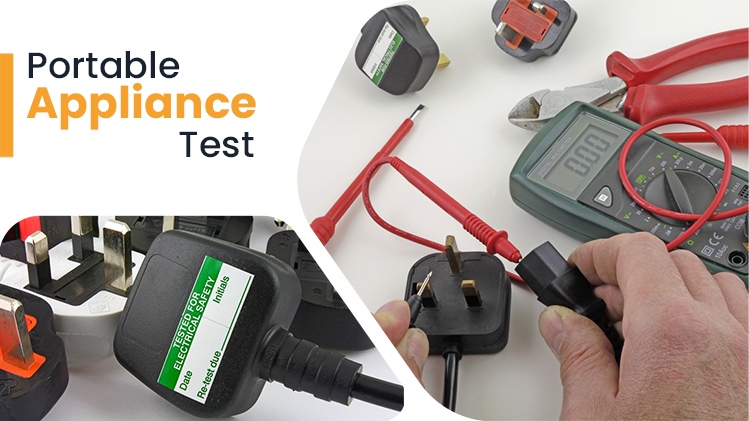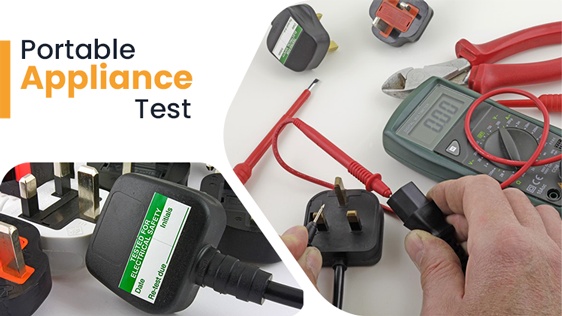 Portable Appliance Testing is the electrical safety testing of portable electrical equipment.  This inspection is done visually and consists of different electrical tests using test equipment. Appliances that have cleared the equipment tests are considered to be safe until the next test date. A sticker is pasted on the equipment which shows Pass or Fails and next test date. The period between test is normally 1 year but can be between 6 to 24 months depending on the environmental changes. We normally put a 1-year Re-Test Date.
PAT Testing covers up domestic and commercial properties in London . Landlords should also consider PAT Test for appliances they supply to the tenant.
Health and Safety procedures include Electrical PAT Test and should always be on top priority. according to the Health and safety at works act(1974), it is mandatory to implement a maintenance program. The Landlord gets a form which re-confirms all the tests conducted and the safety of items. 
PAT Testing cost is fixed and all-inclusive there is no tax to add. Congestion, ULEZ and Parking will be charged for the Central London