Plumbing Service In Islington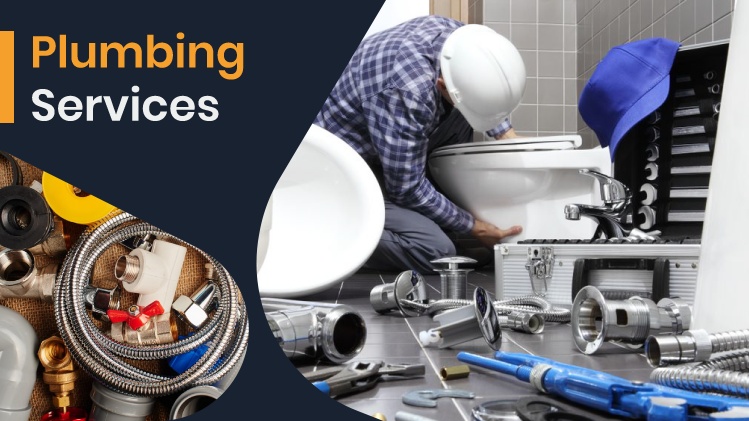 Plumbing Service In Islington
Landlord Property Certificates are able to carry out a wide range of comprehensive plumbing services London. We have a team of highly qualified plumbers in London, each with many years  of experience. Our plumbers are available 24-hours a day to respond to any type of domestic or commercial plumbing services.
We have a fair charging system with comparable and economical rates which we check on a regular basis. Whether it's a plumbing emergency or you're buying a property, you can simply connect with us and make an appointment to do survey of the plumbing system prior to purchase. We're always here to help regarding plumbing services London.
List of Plumbing Services:
The prices are fixed and all-inclusive there is no tax to add. Congestion, ULEZ and Parking will be charged for the Central London
Leak Fix
Unblock Drains
Install New Taps
Fix New Shower
Repair Broken Toilets
Fix Broken Radiators
Fit New Bathroom Suits
Re-Silicon Leak Baths
Fit New Theromstatic Shower
Fit or Replace New Electric Shower
Get in touch with us for more information about any of our plumbing services.