Your Safety Is Our Concern
LANDLORD SAFETY CERTIFICATES AND MAINTENANCE SERVICES
Just call us. Landlord Property Certificates there's nothing that we haven't done yet. We are an expert in the field of Landlord Safety Certificates.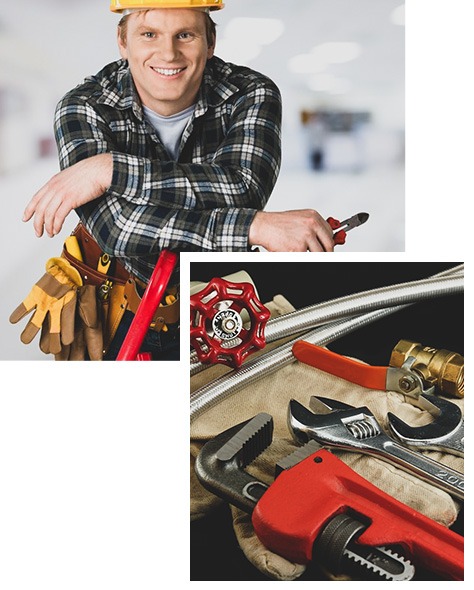 Landlord Property Certificates
Our company provides Landlord Safety Certificates after a thorough inspection of the property within a minimal duration of time through our certified engineers. The work of our team is to ensure people's safety at their homes and make great efforts to provide quality work at the best prices. We offer a wide range of landlord safety certificates including Electrical Safety Certificate – EICR, Gas Safety Certificate, Energy Performance Certificate – EPC, Portable Appliance Test – PAT Testing, Fire Alarm Certificate, and Emergency Lighting Certificate.
Furthermore, we also offer Gas Boiler Service, Installation of new Gas Boilers, and Fuse boxes or Consumer Units. We stand for quality, safety, and credibility so you can be sure about our work whether you're a landlord, businessman or a homeowner. We cover all across London and M25 areas. Our Engineers are officially accredited and licensed with all the major governing bodies which cover Gas Safe Registered, NAPIT, NICEIE, and STROMA. 
Yes, it is mandatory to carry landlords safety certificates, and these will only be considered if issued by certified engineers. These can be safe you from any sort of fine and legal statements and hearings in case of any mishap. Furthermore, it can assure the safety of the employees and the residents, including workers. Moreover, annual checks can reduce the risk factors and can let the malfunction fixed as it occurs.
The ECIR certificate is a legal requirement and it can save you from the legal statement if you are a landlord, and the residents meet some mishap. Our professionals will issue that after a thorough assessment of all the wiring and electrical appliances. And only a certified engineer can issue it and only can be considered if it is given by this means.
Landlord gas safety certificate is provided to you by our gas safe registered engineers after a thorough examination of the whole gas pipeline system along with areas of ventilation. That will result in a limiting risk factor for future examiners in case of any malfunction along with suggesting strategies that they can approach while fixing absolute havoc. On the other hand, if you are not acquiring a certificate, then this might prove fatal for not only you and your examiners but can result in certain uncertainties as it might not be possible for the examiner to check the whole pipeline in search of any havoc.
First, turn off the appliance immediately.
Secondly, you are not meant to touch that appliance to check the damage if the situation seems fatal to you.
Then open all windows if you feel any bad smell of gas.
Call us immediately for assistance.
That might be due to the caught gas inside the boiler that may be due to any breakage, and further delay might worsen the situation. So that must be fixed or gas boiler service as soon as possible to avoid any hindrance in the steady flow of hot water. Our expert can visit any place in London to resolve such issues at a perfectly affordable price.