Emergency Lighting Certificate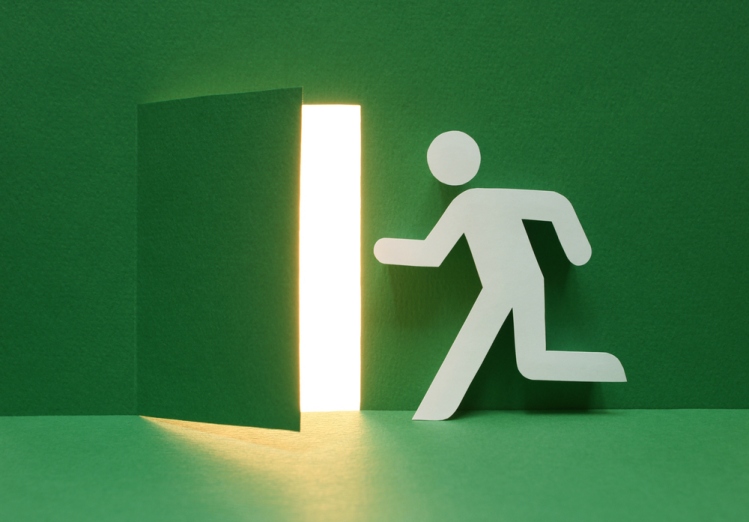 Emergency lighting is most importantly used to help people escape from a building in the incident of fire or other emergencies. It can also be used to lighten up the safety equipment. Emergency lights are mandatory in offices,  apartment blocks or any other buildings in which a loss of normal lighting would remarkably hinder escape. Every Building owner should have an emergency lighting certificate.
Single escape lighting units may be enough in small premises and these can sometimes be combined with exit or directional signs. In larger more multiplex premises a more comprehensive system of fixed automatic escape lighting is likely to be needed. This will be particularly right in premises with huge basements or where there are large numbers of staff members and public.
intersections of corridors
escape routes
each exit door
on external escape routes
stairways so that each flight receives adequate light
changes in floor level
fire-fighting equipment
windowless rooms and toilet accommodation exceeding eight square meters
outside each final exit 
emergency escape signs
fire alarm call points
equipment that would need to be shut down in an emergency
lifts
areas in premises greater than 60 square meters
The cost is fixed and all-inclusive there is no tax to add. Congestion, ULEZ and Parking will be charged for the Central London
Emergency Lighting Certificate
Emergency Lighting Certificate