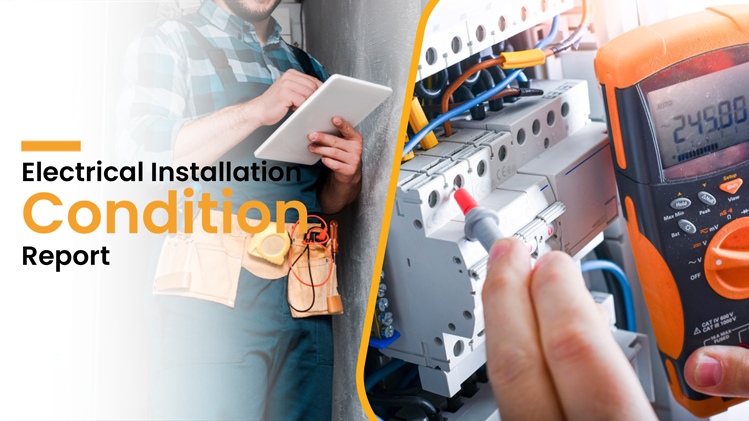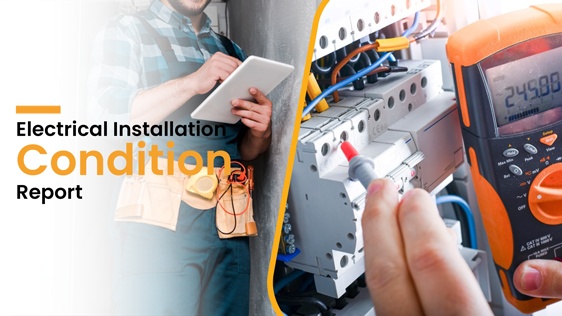 We provide EICR Certificate in London and M25 areas. All of our electricians obey Part P building requirements and they are accredited by NICEIC, NAPIT, and STROMA. We can execute electrical safety certificate and diagnose all types of faults on electrical systems our engineers use the latest testing equipment for troubleshooting which helps them to identify the faults in the best possible time. Once the engineer has finished the inspection process he will provide you with a report which shows any faults and recommendations for remedial works.
Electrical safety certificate cost is fixed and all-inclusive there is no tax to add. Congestion, ULEZ and Parking will be charged for the Central London
Electrical Safety Certificate
Lanldord Safety Certificates
Electrical Safety Certificate with Other Safety Certificates
The electrical installation condition report (EICR) is the inspection of electrical installation in the property to check which part of the installation is not up to the current standards. The main purpose of an EICR report in London is to mention the safety condition of an actual installation. A landlord electrical safety certificate issued after the complete assessment of electrical installation which consists of 6 pages. An electrical test certificate will help you to protect from many dangers.
Private landlords, home buyers, homeowners require landlord electrical safety certificate.
If you are a private landlord, you need to ensure that all your electrical connections are safe and they meet British standards. If they meet all the requirements, then you can rent your property easily.
If you want to rent your property through any agent, then you need an EICR certificate.
If you are purchasing a home from anyone, and you want to ensure that connections of that house are secure or not, you need an electrical certificate in London for this confirmation.
The homeowner also needs a landlord's electrical certificate to make sure the electric connections of their property are safe.
With the passage of time, the electric installation changes its condition. To check all the electrical connections for the maintenance of electric installation is an important responsibility. It may put the landlord or tenant into danger or avoid them from danger. So, the electric installation team should be an expert. Only certified or authorized electricians should carry out an electrical installation condition report
On page 3 of the EICR Certificate London is Observations and Recommendations for actions to be taken.
Affirm if any electrical circuits and equipments are overloaded.
Find any possibility of electrical shock risks and fire hazards in your electrical installation.
Diagnose any faulty DIY electrical work.
Indicate any loss of earthing or bonding.
EICR checks are also performed on wiring and associated fixed electrical equipment to analyze that it is safe. A schedule of circuits will also be given, which is suitable for the property
The electrician will analyze the electrical installation against the requirements of BS 7671 during the electrical installation certificate. IEE Wiring Regulation are amended which are the requirements for Electrical Installations. This is a national safety standard for electrical installations and includes around 850 Regulations.